All visitors' screenshots will be deleted after 1 day.
Generate High-Quality
Screenshots of Your Website
Website url is required, Please enter any url or page link.
Free
Website Screenshot Generator Tool
Generate high-quality screenshots of your website for free with Filator Screenshot Generator tool. Easily just enter your website URL and click on Generate Screenshot. If you want you can customize the width, height, output format and toggle a full-page button to get a screenshot for your website design, content, and layout. You can share the screenshot with social media and download it in single Image Format (PNG or JPEG) or in PDF Format. Use the generated screenshots to showcase your website's features, monitor changes, or for marketing purposes.
Why use our tool?
Capture high-quality screenshots of your website with our free tool. Showcase your design, content, and layout in a single image or PDF file. No watermarks or ads, just simple and efficient screenshot generation."
100% Free and easy to use

High-quality screenshots in PNG or JPEG format

Customizable width and height

Full page screenshot capture

Download screenshots as image or PDF

No watermarks or Restrictions
The latest.
Take a look at latest news and articles.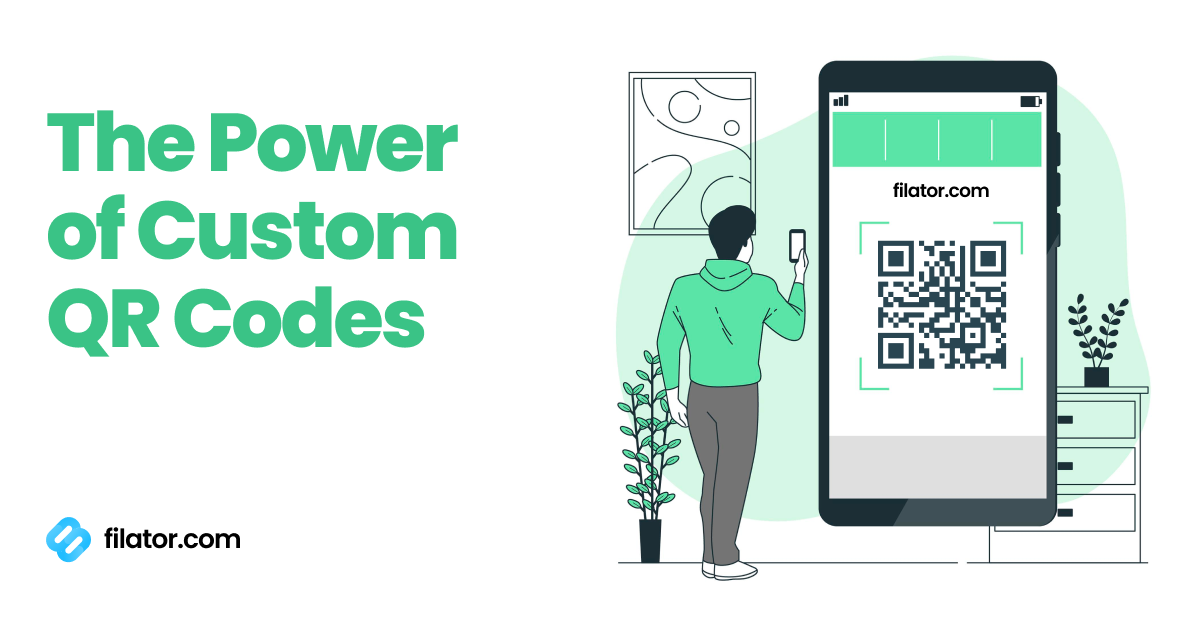 Published at Nov 16, 2023
Revolutionize your networking approach with 'Networking Reinvented: The Power of Custom QR Codes.' Uncover lasting connection secrets.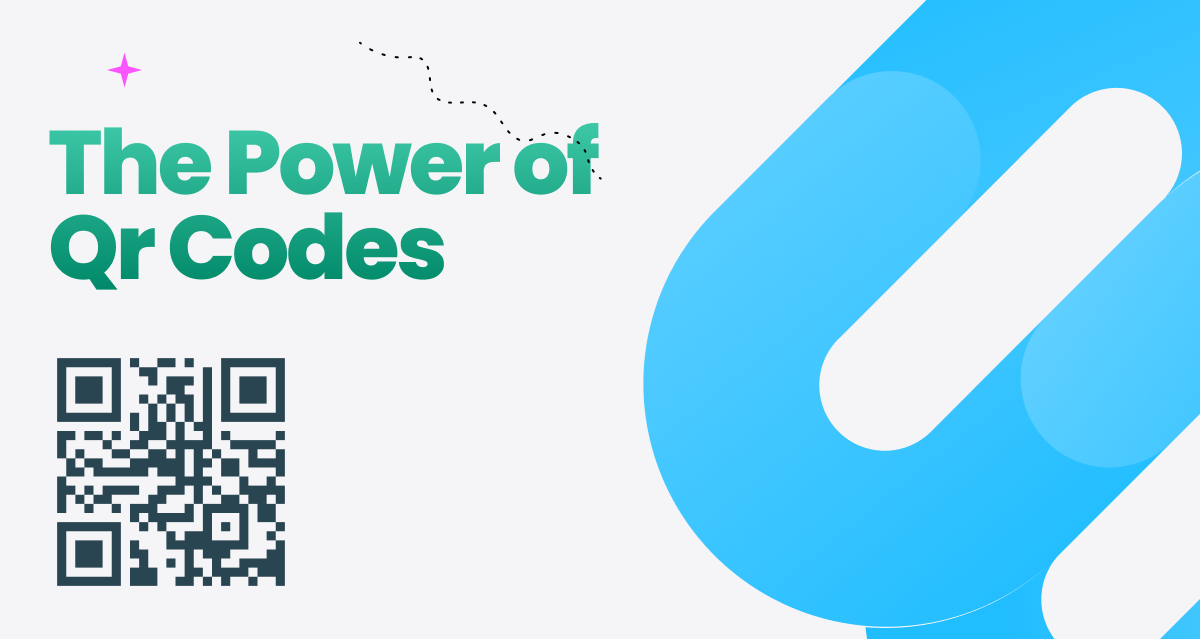 Published at Nov 14, 2023
Explore the impact of QR codes on information access and marketing. Simplify customization with Filator's QR code generator. Unlock the potential effortlessly.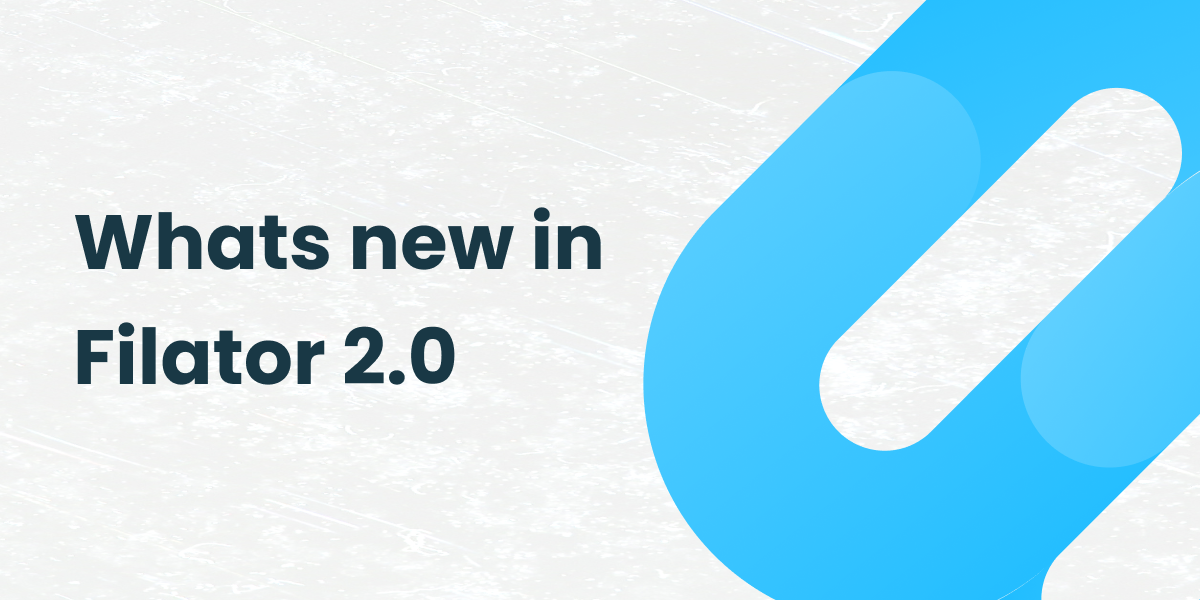 Published at Oct 22, 2023
Discover Filator's latest updates and improvements, enhancing your experience and boosting efficiency. Stay informed about what's new with Filator.
Kindly, Rate Screenshot Generator Quality