Free
Base64 to Image Converter
Convert your files for FREE and images to any format you want. Our converter supports a lot of formats and easy-to-use.
The latest.
Take a look at latest news and articles.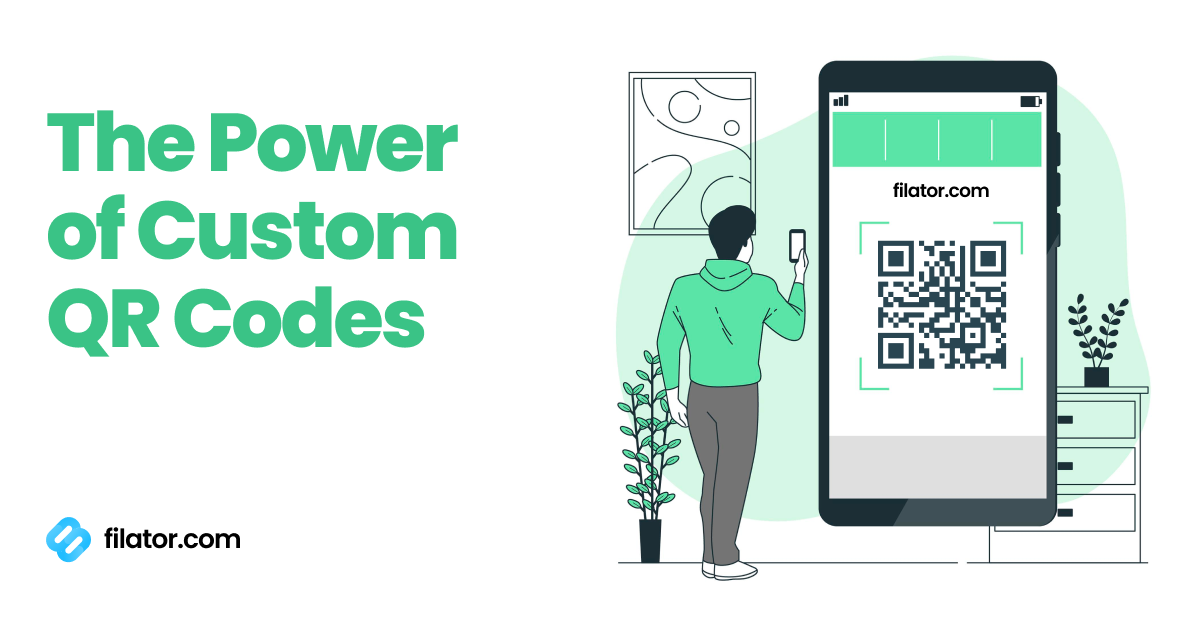 Published at Nov 16, 2023
Revolutionize your networking approach with 'Networking Reinvented: The Power of Custom QR Codes.' Uncover lasting connection secrets.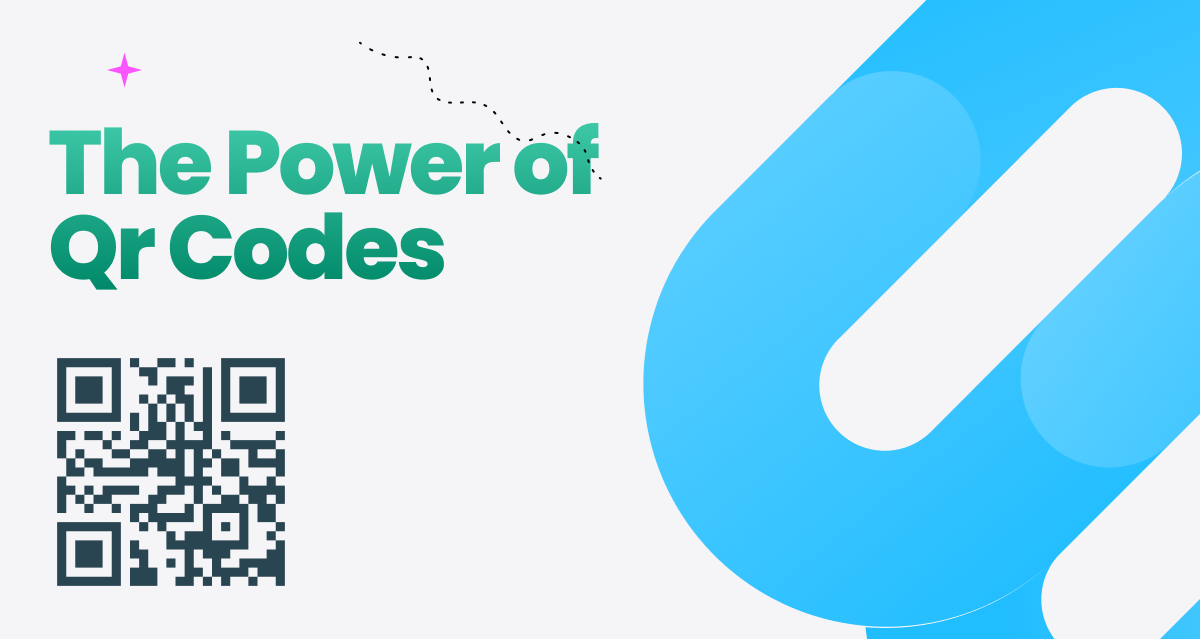 Published at Nov 14, 2023
Explore the impact of QR codes on information access and marketing. Simplify customization with Filator's QR code generator. Unlock the potential effortlessly.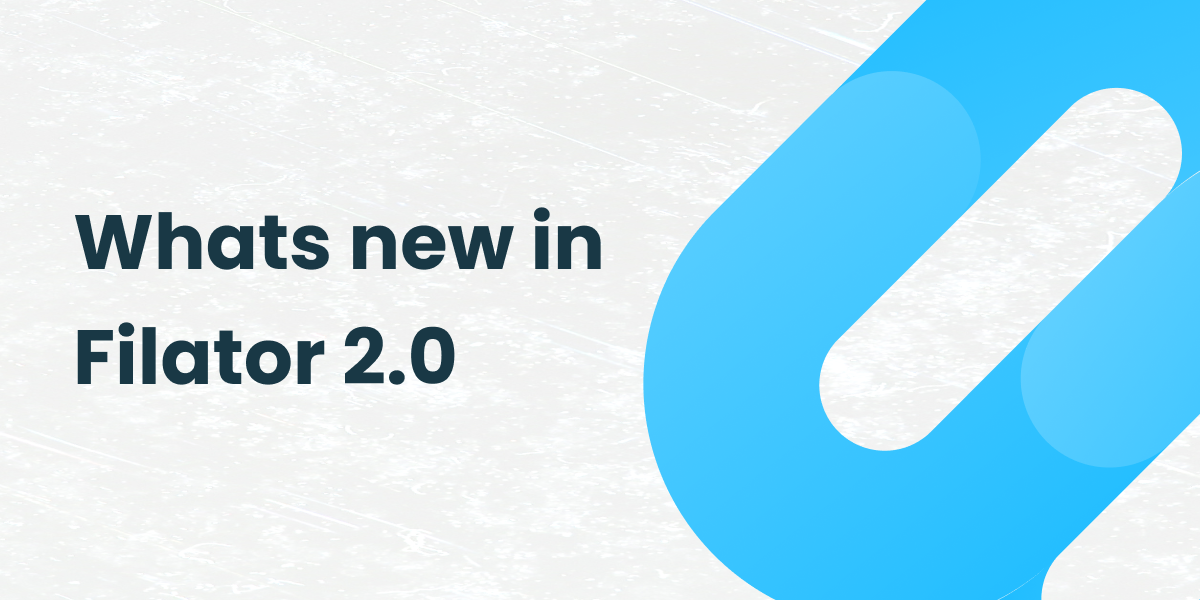 Published at Oct 22, 2023
Discover Filator's latest updates and improvements, enhancing your experience and boosting efficiency. Stay informed about what's new with Filator.
Kindly, Rate Base64 to Image Converter Quality