Filator's Latest Updates and Improvements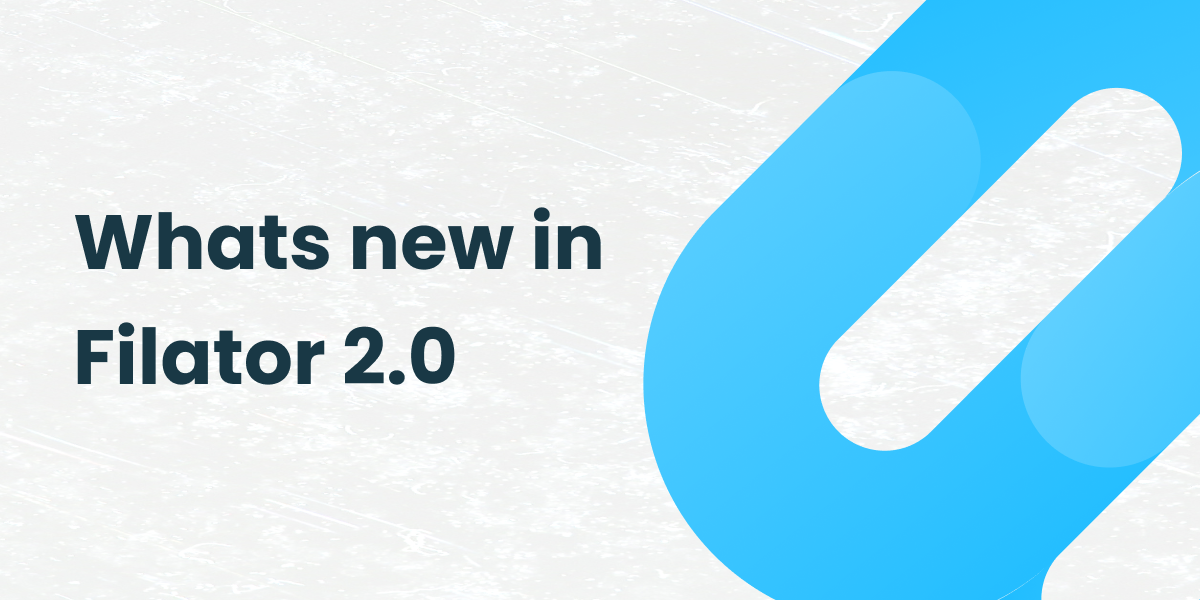 Table of Contents
Release Version: 2023-11-02
Filator 2.0.1 - Bug Fixes and Performance Enhancements
In this minor update, Filator 2.0.1 addresses several important aspects:
Bug Fixes and Performance Enhancements: Filator 2.0.1 focuses on resolving various bugs and enhancing performance across all image converters. These improvements result in a smoother user experience and optimized image conversions.
Mobile Styling Fixes: We've rectified styling issues specific to the mobile version of Filator. Now, the mobile interface is more visually appealing and user-friendly.
Improved Performance for QR Code Generator: The update also includes significant performance enhancements for the QR Code Generator feature. This means quicker QR code generation for your convenience.
Release Version: 2023-10-22
Filator 2.0.0 - A New Era of Conversion and Creativity
Welcome to Filator 2.0.0, a significant milestone in our journey to empower your digital endeavors.
New Branding: We've given Filator a fresh look with a new logo and vibrant colors that reflect our commitment to innovation.
Expanded Tools: We've brought more tools to the party, including image converters with more formats, a QR code generator, website screenshot capture, and Base64 to image conversion.
Blog Section: Explore our brand-new blog section for handy insights, tips, and the latest digital trends.
Enhanced Performance: We've upgraded to VPS hosting to make your Filator experience faster and smoother.
Dive into Filator 2.0.0 and enjoy the ride!
Release Version: 2022-02-19
Introducing Filator Version 1 - Image Conversion at Your Fingertips
We are thrilled to introduce the first version of Filator, your go-to destination for high-quality image conversion tools.
Features: Image conversion tools, easy-to-use interface, and a user-friendly experience.
Get started with our versatile image converters and enhance your digital projects today!