Generate and Publish

Free QR Codes
With our easy-to-use QR code generator, you can create custom QR codes for your business, website, or personal use in just a few clicks. Best of all, it's completely free!
Select
Open the QR code generator, enter a URL and tap Create QR Code. The image instantly changes to show your new QR code. Pro tip: paste in the URL rather than typing it in the field. That way, it's sure to be correct.
Fill
Customize the style and color of your free generated QR code to match your branding. Consider making a few versions in different formats if you want to track scans or usage statistics.
Download
Select your desired file type and download the QR code image to your device. Choose a vector file (SVG format) if you want to change the QR code size without impacting the image resolution - vector images are easier to scale. You can also download it as a .jpg or .png, depending on your needs.
The Best
Free QR Code Generator
Introducing Filator QR Code Generator – your ultimate solution for creating dynamic QR codes. As one of the leading QR code generators available on the web, Filator offers a comprehensive range of features and powerful settings to elevate your QR code experience. With our advanced technology, you can effortlessly generate unlimited high-resolution QR codes tailored to your specific needs.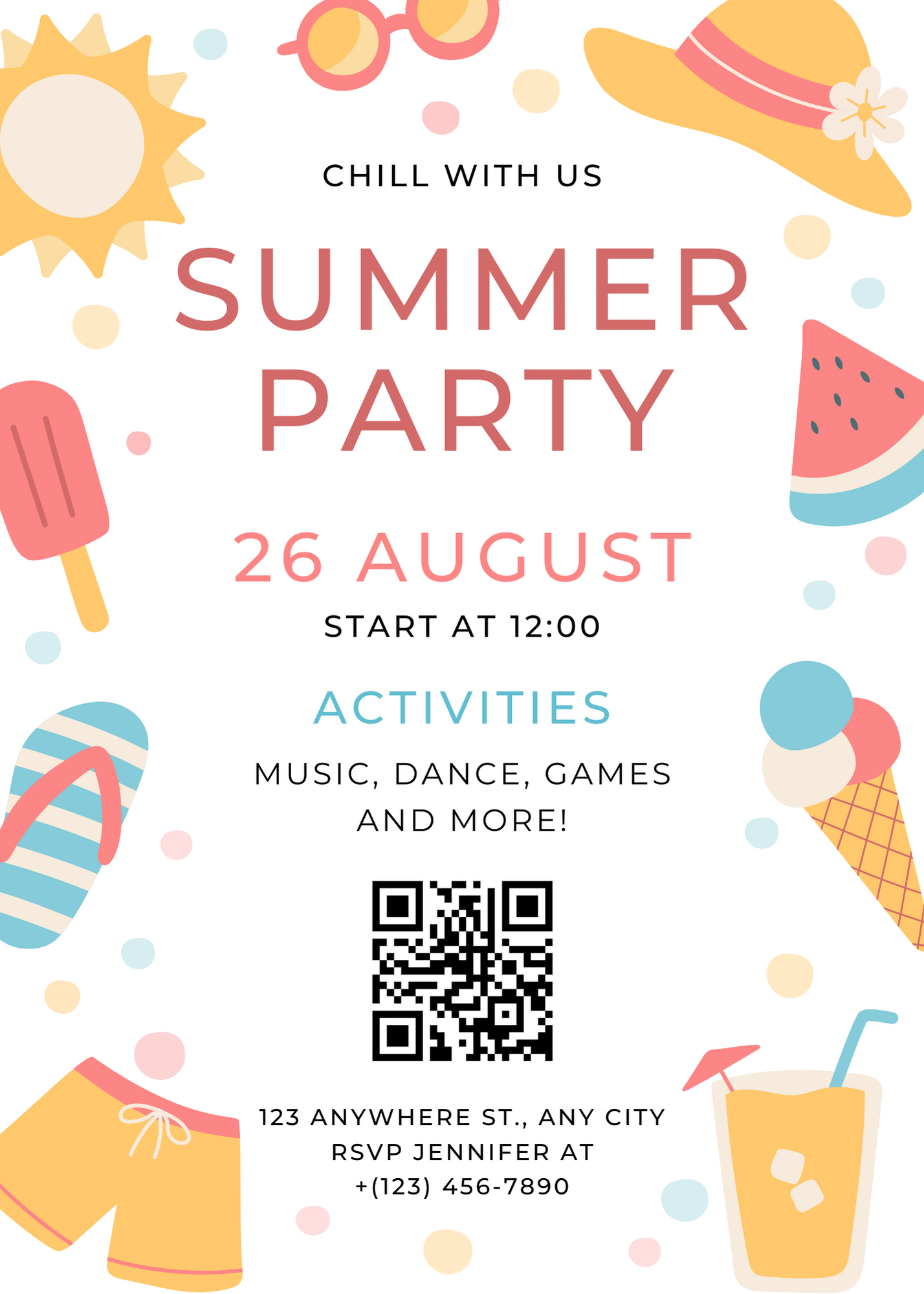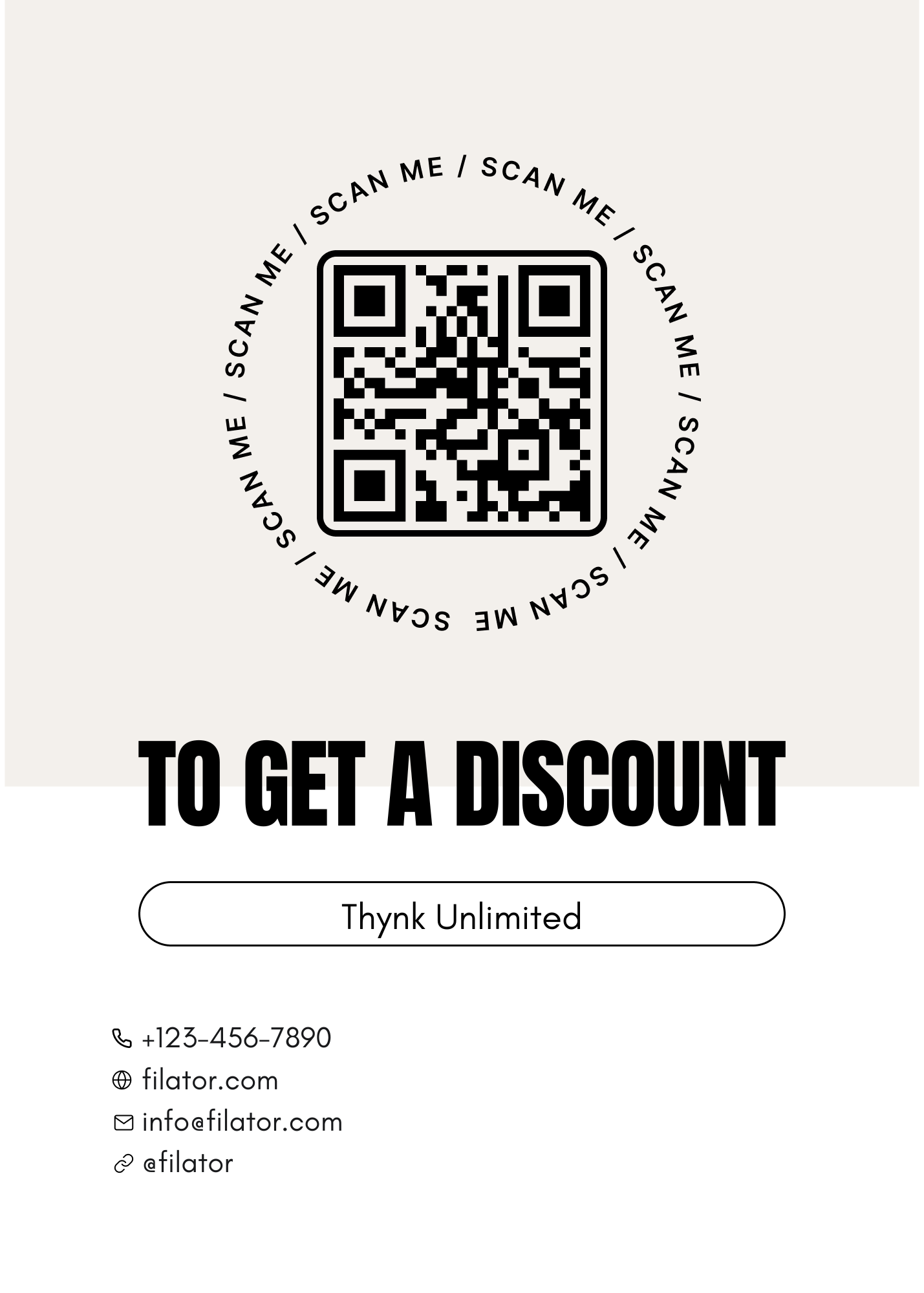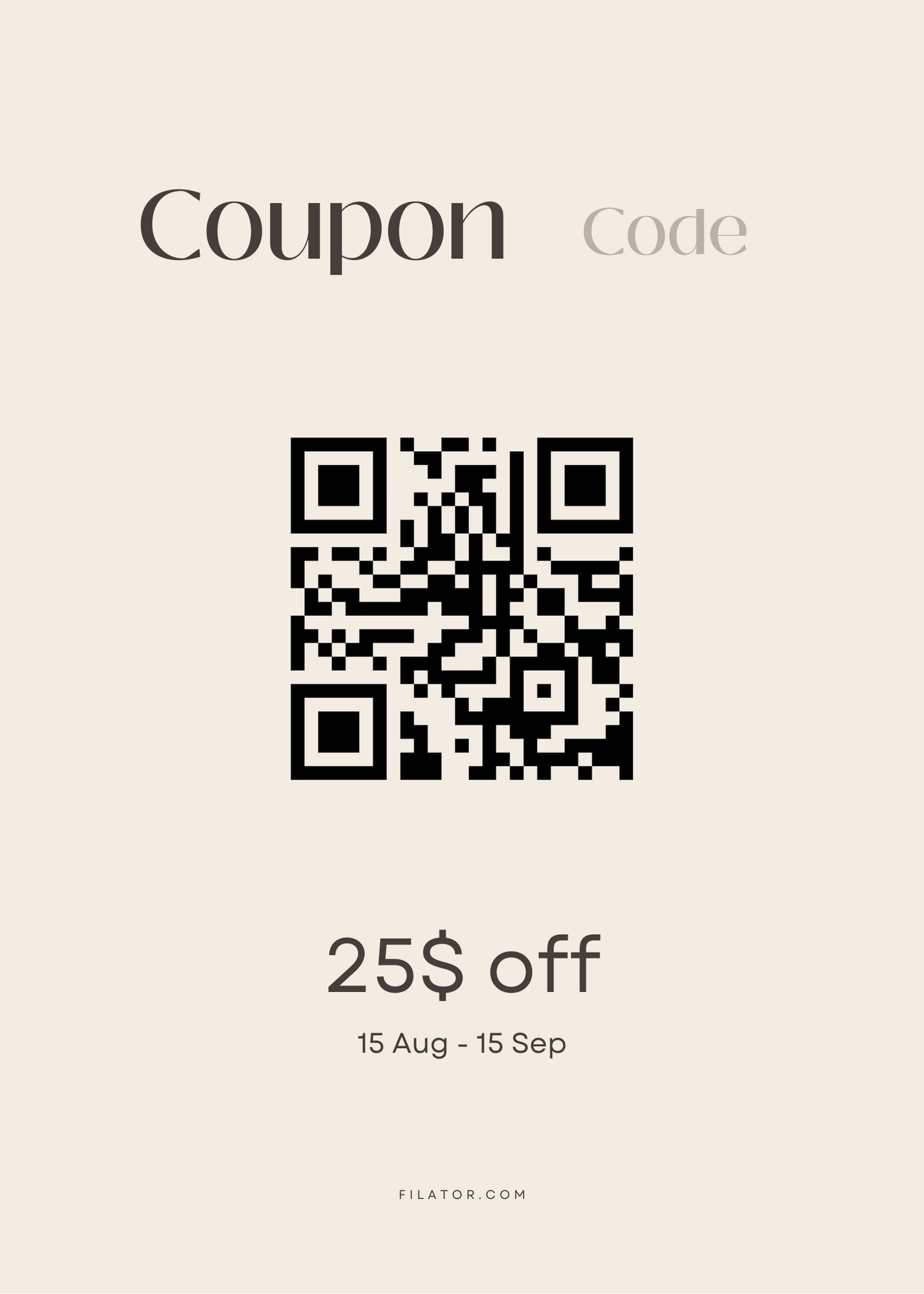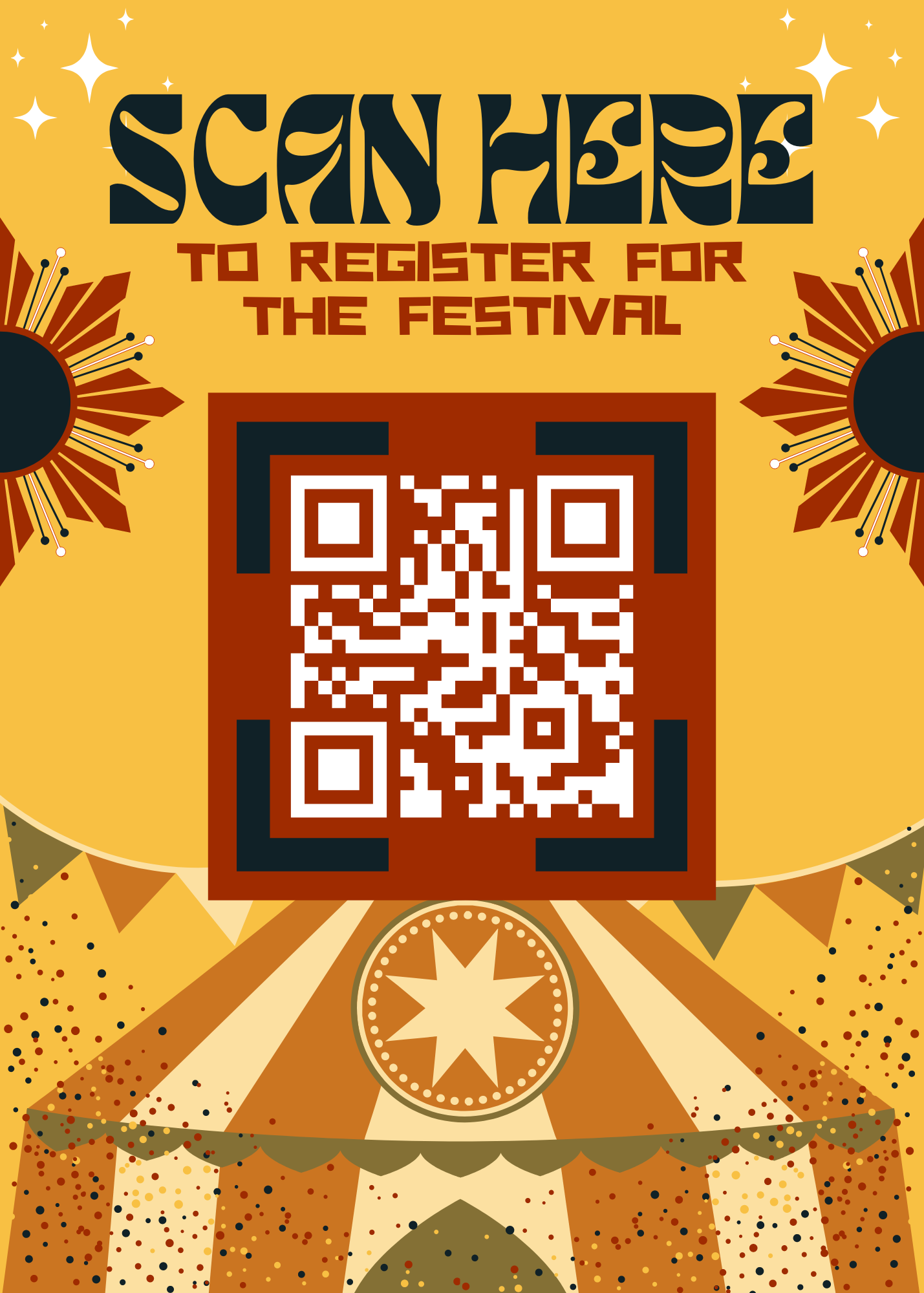 The latest.
Take a look at latest news and articles.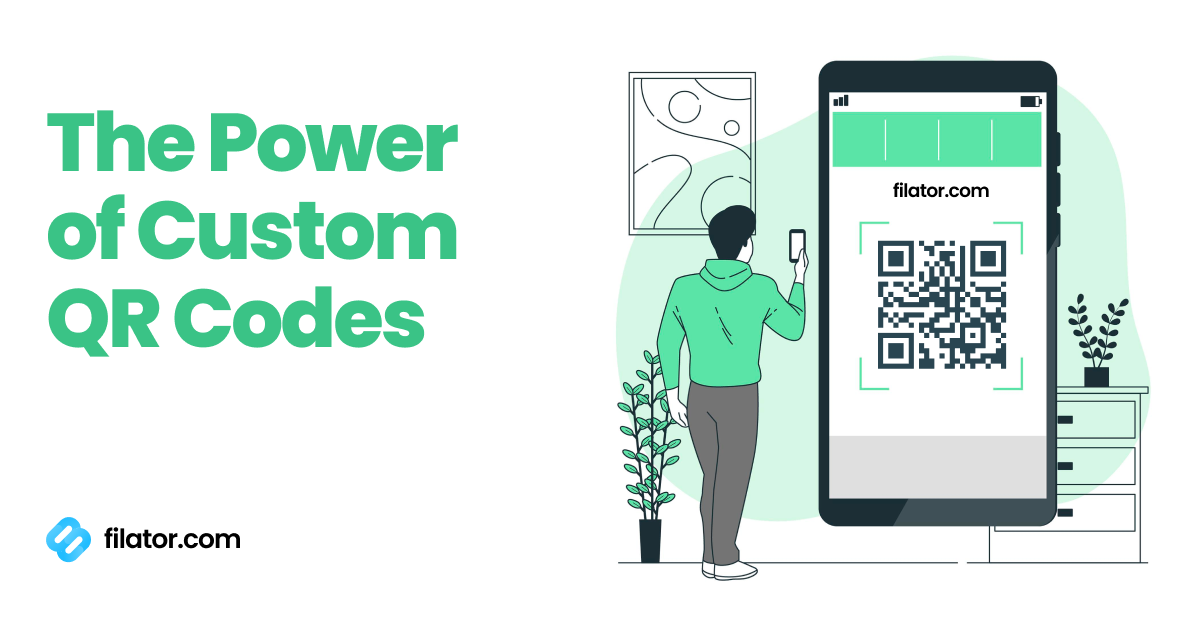 Published at Nov 16, 2023
Revolutionize your networking approach with 'Networking Reinvented: The Power of Custom QR Codes.' Uncover lasting connection secrets.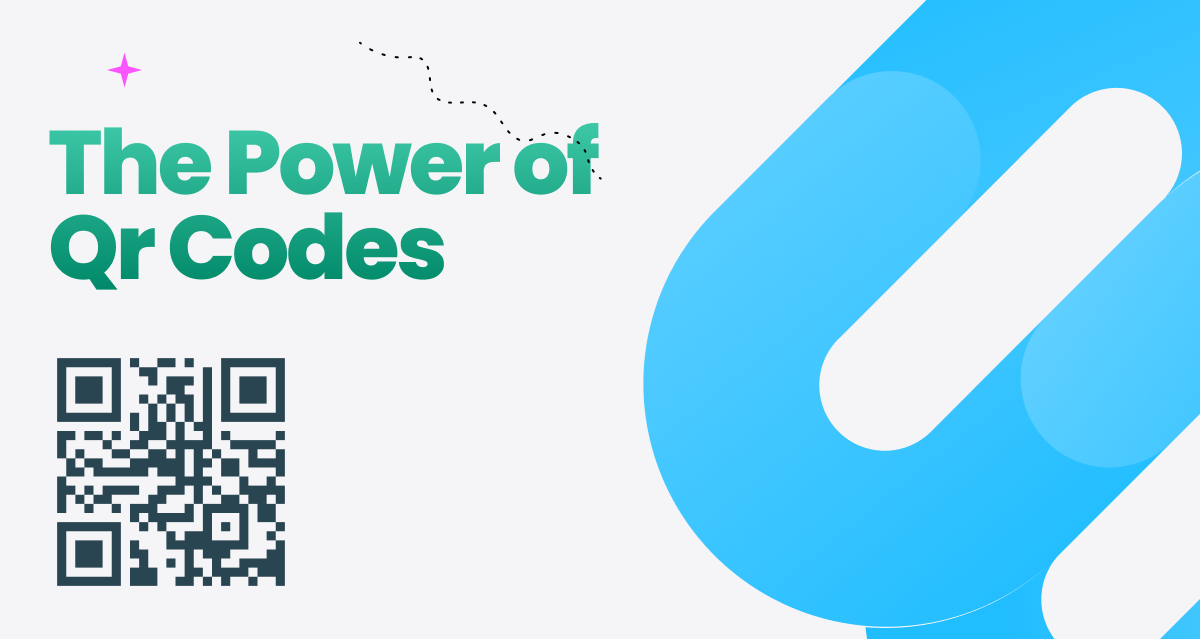 Published at Nov 14, 2023
Explore the impact of QR codes on information access and marketing. Simplify customization with Filator's QR code generator. Unlock the potential effortlessly.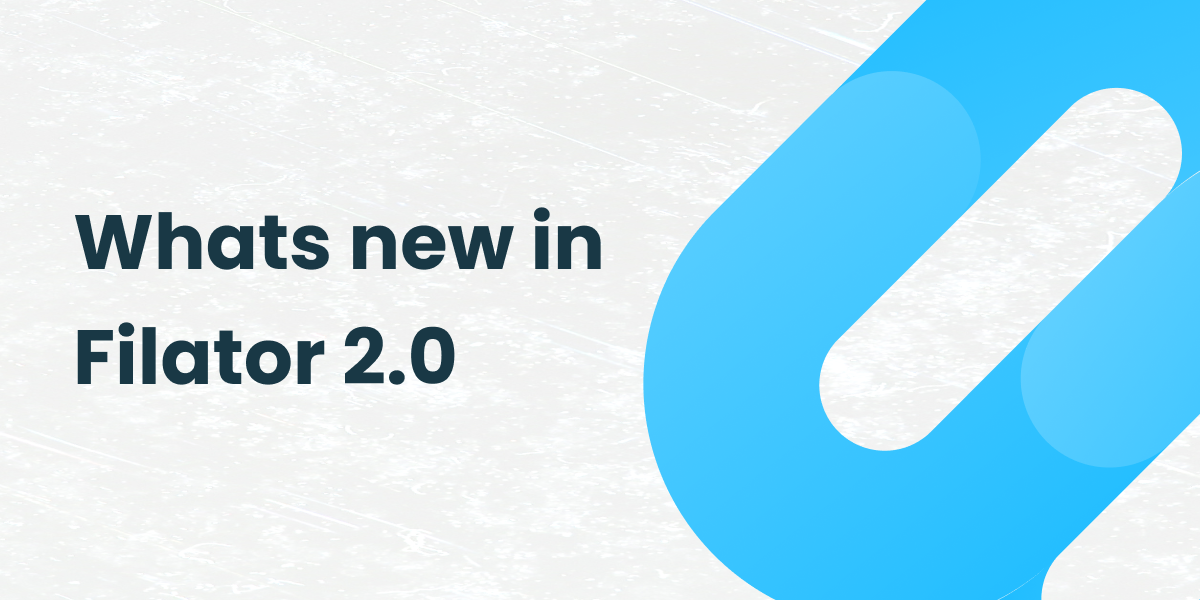 Published at Oct 22, 2023
Discover Filator's latest updates and improvements, enhancing your experience and boosting efficiency. Stay informed about what's new with Filator.
Kindly, Rate Qr Code Generator Quality