Convert. Compress. Generate.
All in one website.
Say goodbye to multiple tools and welcome the efficiency of our all-in-one website, empowering you to convert, compress, and generate with ease.
Discover Tools
Free Tools
Powerful and Fast
Online Tools
Unlock the potential of our powerful and fast online tools for seamless digital tasks.
Fake Instagram Post Generator
Why
Filator?
At Filator, our focus is on delivering exceptional quality rather than quantity when it comes to our tools. You'll appreciate the extensive range of optional settings available for each tool, guaranteeing consistently high-quality results. Our aim is to provide you with superior tools that effortlessly simplify your life. As we continue to grow, we have plans to introduce exciting AI-powered tools in the near future, ensuring an exceptional all-in-one experience on our website.
Help us
spread the world
Join us in spreading the word about Filator! Share our high-quality tools with your friends and colleagues, and assist us in empowering more users to elevate their digital projects. Together, we can create a positive impact.
The latest.
Take a look at latest news and articles.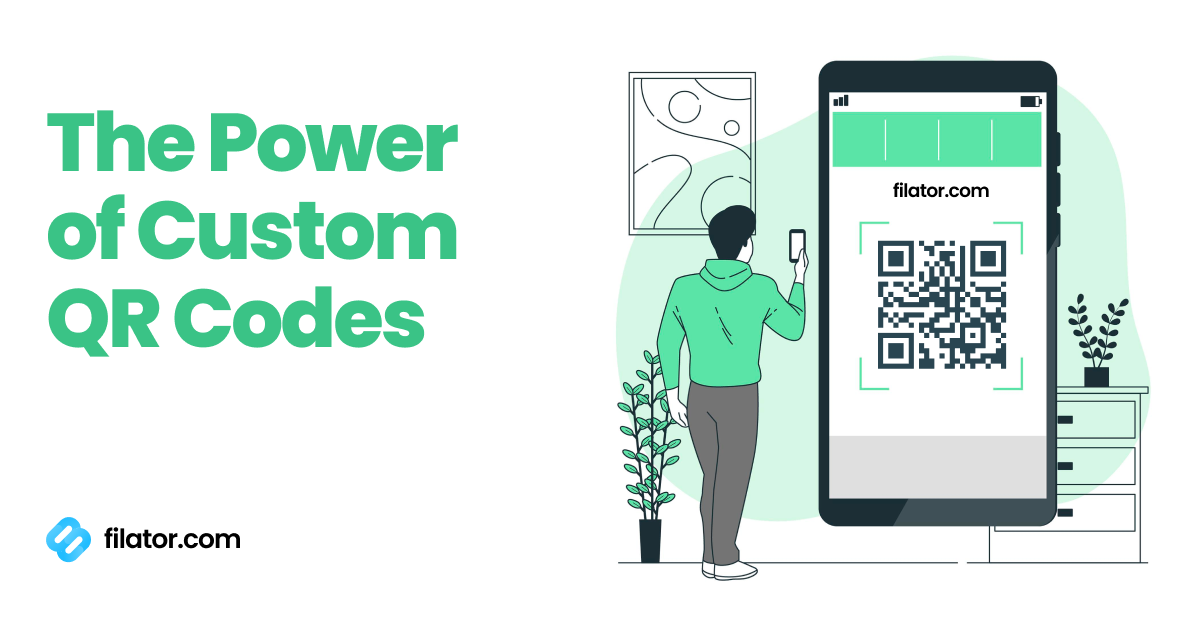 Published at Nov 16, 2023
Revolutionize your networking approach with 'Networking Reinvented: The Power of Custom QR Codes.' Uncover lasting connection secrets.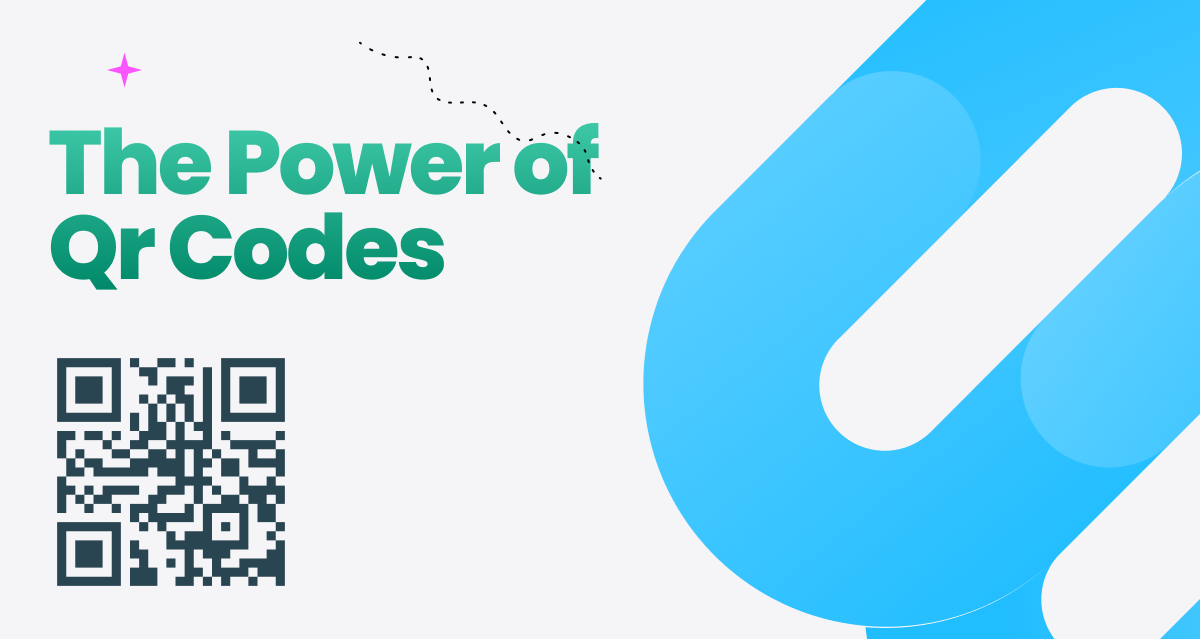 Published at Nov 14, 2023
Explore the impact of QR codes on information access and marketing. Simplify customization with Filator's QR code generator. Unlock the potential effortlessly.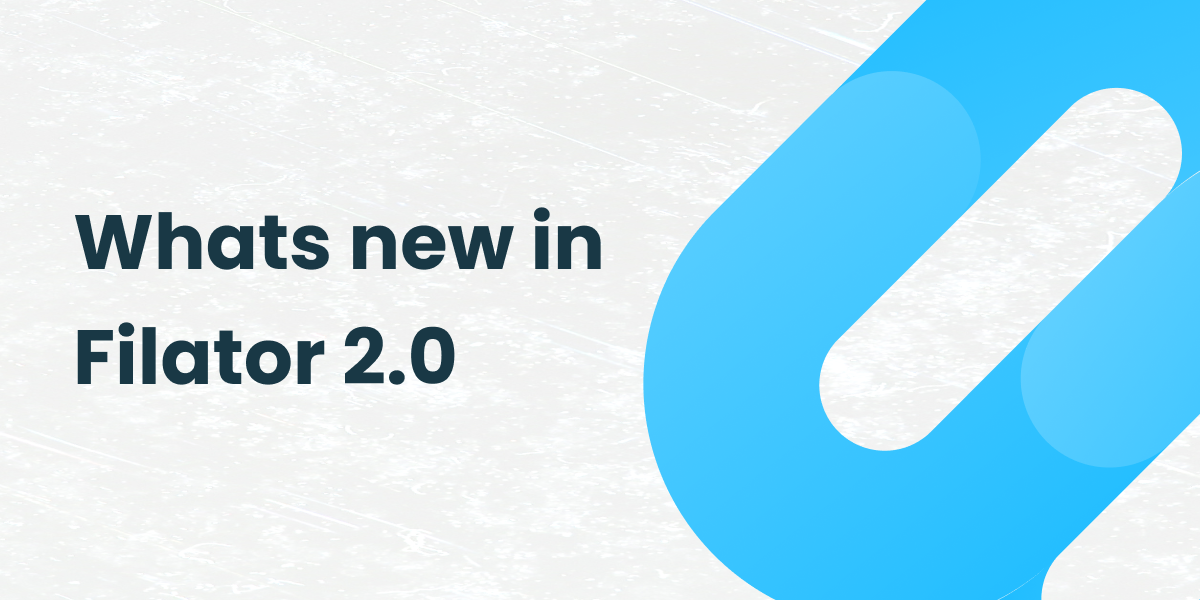 Published at Oct 22, 2023
Discover Filator's latest updates and improvements, enhancing your experience and boosting efficiency. Stay informed about what's new with Filator.